Carlingford is a pristine suburb, situated in the northwest of Sydney and is nestled between the local governments of the Hills shire, Hornsby shire and City of Parramatta. It is the largest suburb in the Hills District on the East Ward. Neighbouring suburbs include Oatlands, Dundas, Dundas Valley, Telopea and North Rocks.
Shopping centres
Whether you're single, have a family, a professional, a retiree or a student, the suburb of Carlingford accommodates for all needs and more. It is central to many shopping districts including Carlingford Court, Carlingford village, Eastwood Village, Parramatta Westfields, North Rocks Westfields, Castle towers and Macquarie Shopping centre.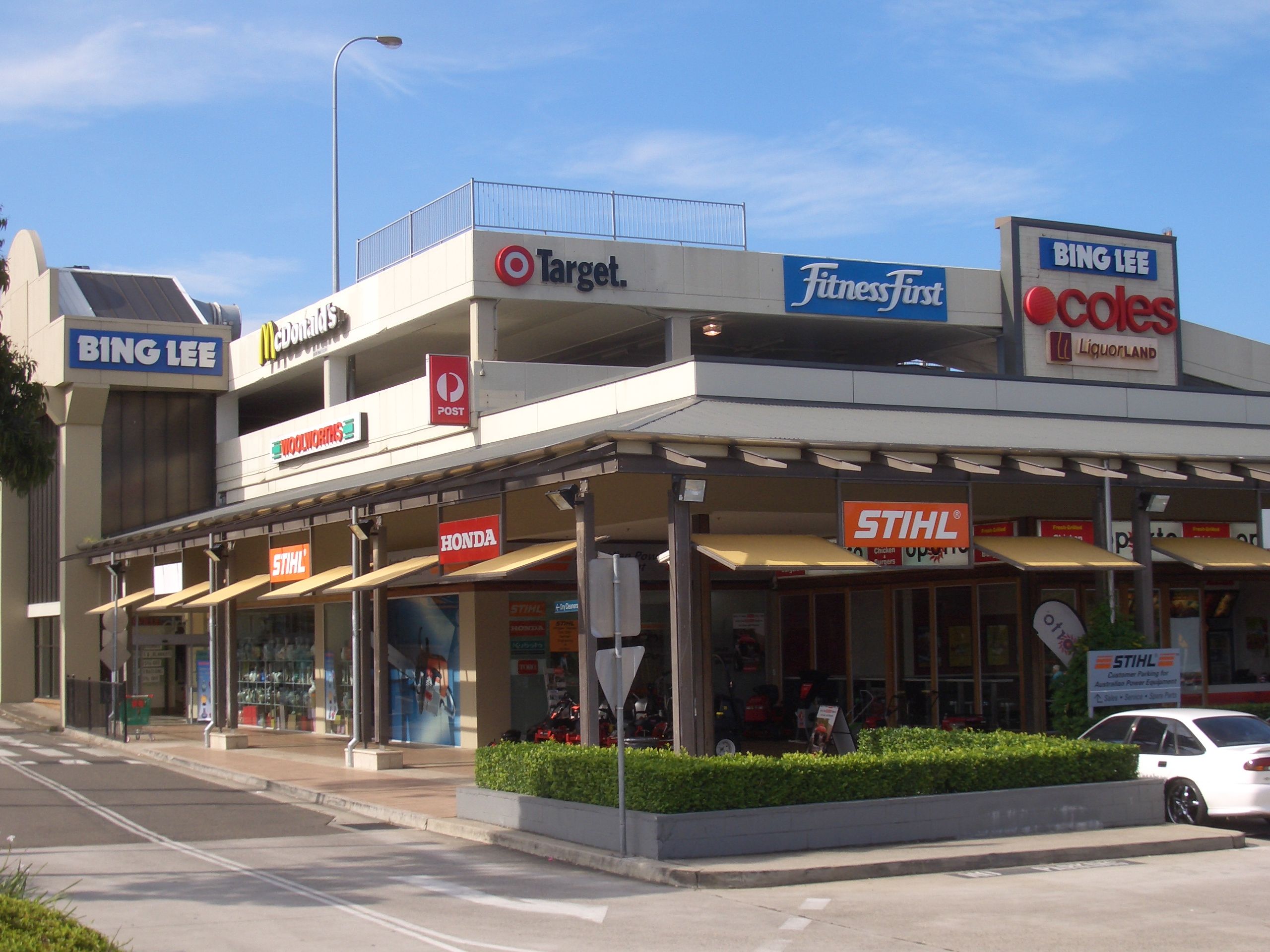 Schools, Universities and Preschools
Located closely to a number of fantastic schools, Carlingford has a number of diverse primary's, high schools and universities. Primary schools include Murray farm and Carlingford public. Along with Carlingford High, other selective schools include James ruse agricultural High school, The Kings School and Tara Anglican School for girls. Catholic schools include St. Patricks Marist College and Eastwood Marist College. The University of Western Sydney and Macquarie University are just a short bus or train ride away. For the little ones, there are many extraordinary preschools and day cares such as Carlingford west, Shine preschool, Little Treasures preschool, and fairytales preschool and day care centre that can assist with all the early learning needs of your children.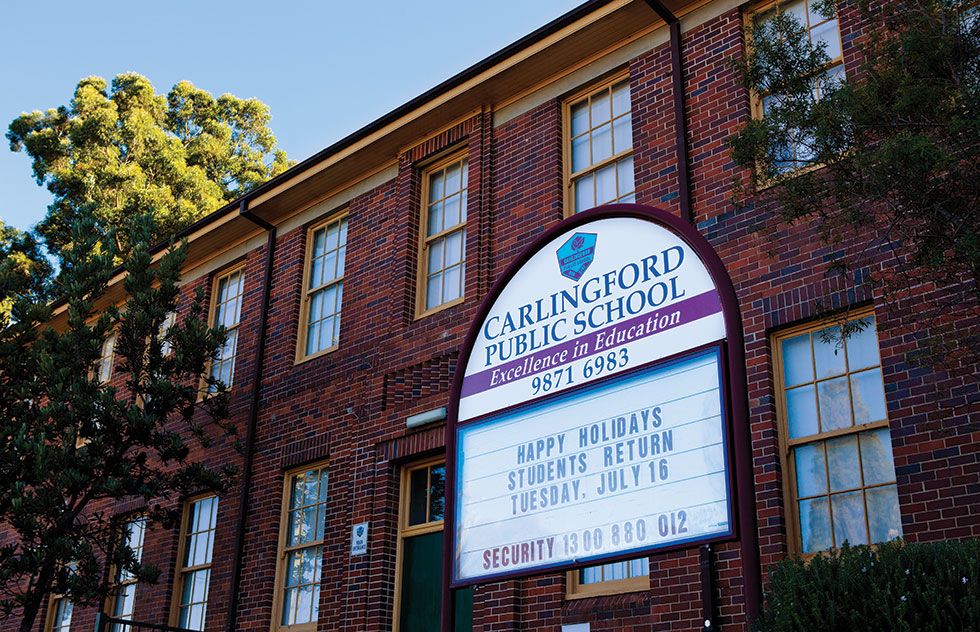 Public Transport and Roads
Sydney buses, hills buses and M2 motorway buses all service Carlingford, creating easy traveling to major suburb destinations such as Parramatta, Epping, Macquarie, Chatswood and city. Epping station is also less than a ten minute drive from Carlingford.
Activities and events
There's always something happening in the community that you can get involved in, whether with a family or on your own, with many group activities and centres open throughout the week. Sporting activities such as Epping YMCA and Carlingford Baseball club are popular amongst the younger generation, where as yoga, Pilates and dance classes are held for adults at the local Fitness First, as well as through other independent facilities. For more chilled and relaxed activities try the local bowling club that holds bingo and trivia weekly. There's also an abundance of large parks with play equipment and BBQ facilities to suit the entire family.
Other attractions in the area can include the local cinemas, located in Parramatta and Macquarie shopping centres as well as the ice skating rink, which holds private lessons as well as open to the public all week. The Ice rink also holds fun events such as Friday night disco parties, and family pack specials.
Community Events and festivals:
There are many seasonal events that you can get involved in or visit year round. The Granny Smith festival is one of the most cherished events that occur in this community. It started in 1985 to commemorate Mary Ann Smith who grew the first every tree that bore little green apples, that we now call granny smiths. It is now regarded as one of Sydney's largest street festivals and is held annually.
Another spectacular event that is held every year is the Lunar New Year or better known as Chinese New Year. The community of Carlingford has come to embrace the Korean and Chinese culture, and are proud to join in the festivities to welcome the New Year. Other events also include Australia day memorial and concert, Anzac day parade and the all the colours of Ryde festival, to celebrate harmony day.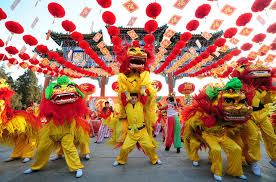 School holidays:
One of the greatest places to be in Sydney during public holidays is Carlingford court. They offer extensive amounts of programmes and activities all throughout every holiday break to keep the kids and the parents entertained. Just a small list of the exciting things that are offered include bungee, animal farm, glitter tattoo artists, face painting, Pie jams by Pie face, craft workshops, butterfly shows, plaster painting, kitchen gardening workshops and water rollers.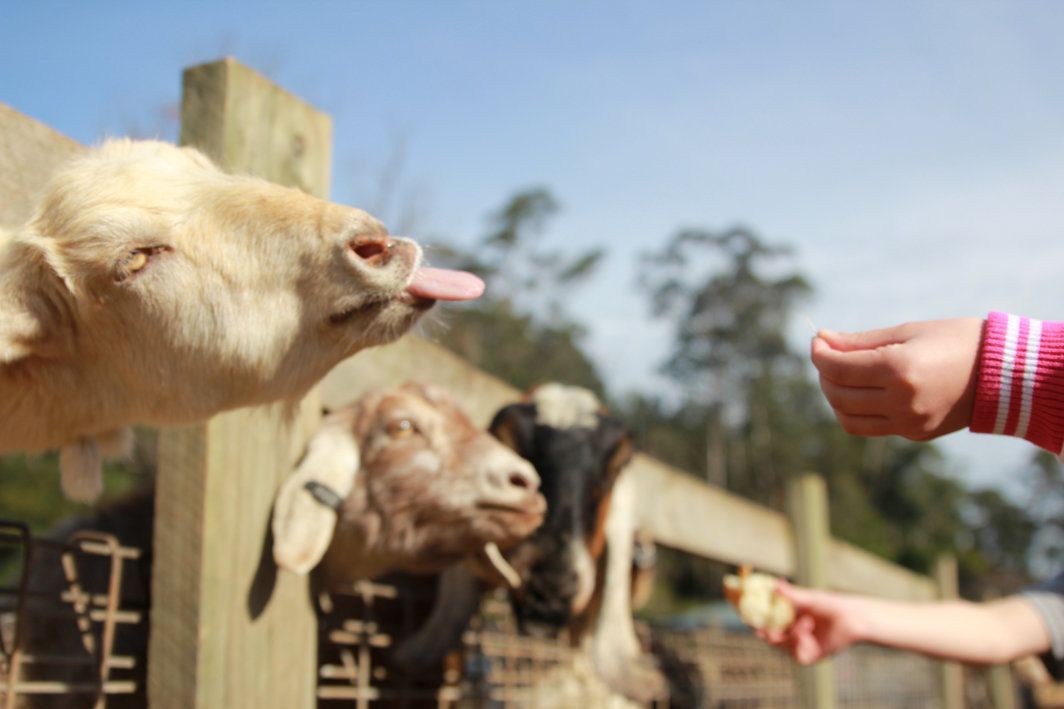 Other attractions include special occasions at the ice rink, Activities at Parramatta Park, Elizabeth Farms, Cumberland state forest and the powerhouse discovery centre.
Hospitals and Medical centres:
Medical care is at abundance in Carlingford, with a medical centre in both Carlingford Village and Carlingford Court. It is also close to Westmead, Concord and Ryde public hospitals as well as Norwest, Westmead, Holroyd, and the Hills private hospitals. Carlingford is also home to many late night chemists, and X-ray and Imaging facilities to cover all medical needs.
Local Police Station and Fire Services
Eastwood police station and fire service is a short five-minute drive from Carlingford.
Feeling safe and protected when living in Carlingford area.